What is Memecoin? On which cryptocurrency exchange can you safely buy new Memecoins? We reviewed it for you!
What is Memecoin?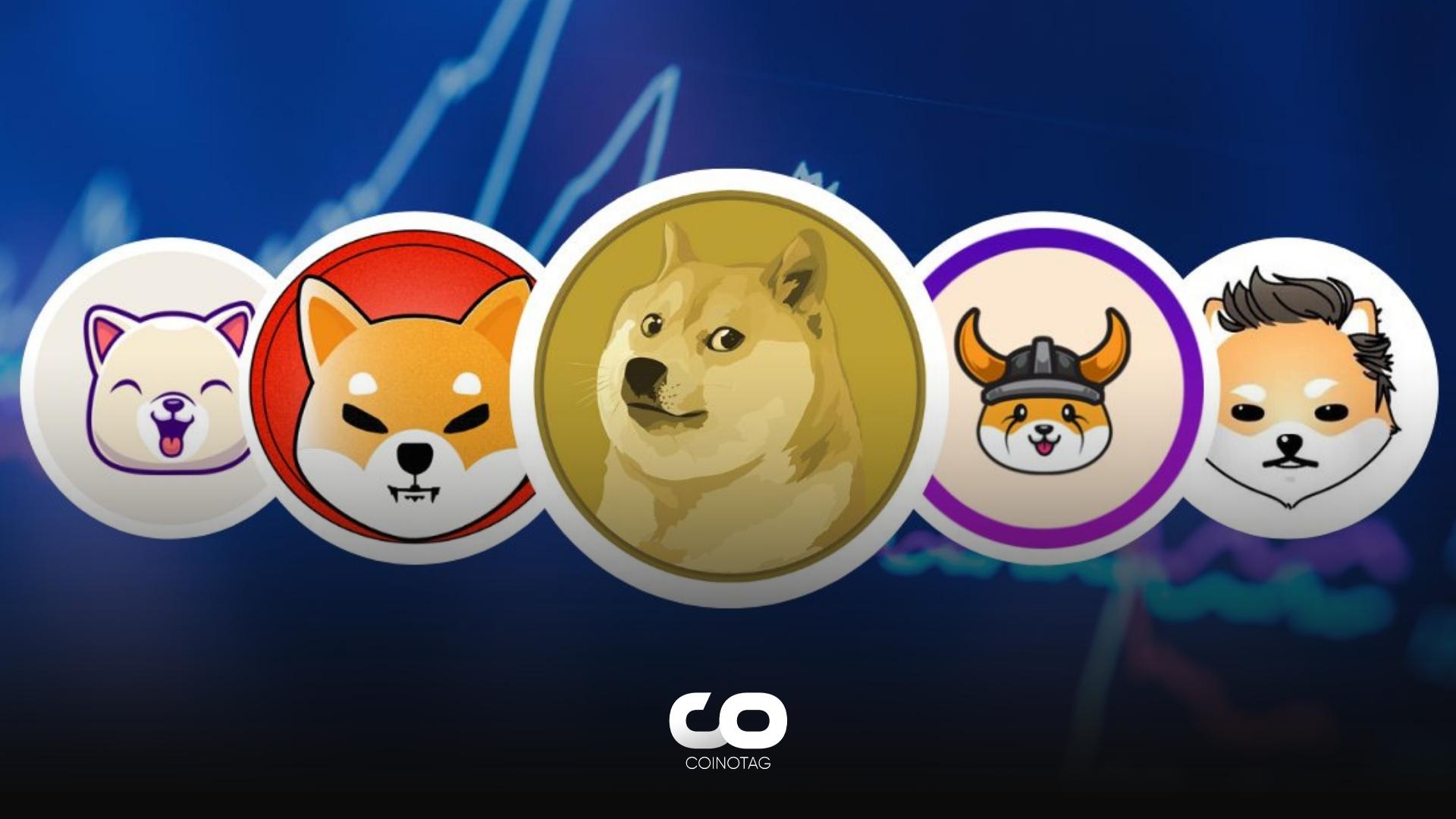 Memecoin is a relatively new term used to describe a cryptocurrency that is inspired by internet memes. It is a type of altcoin, which is an alternative to Bitcoin and other well-established cryptocurrencies.
The term memecoin came into use after the success of Dogecoin, a cryptocurrency that was created as a joke but quickly gained a cult following. Dogecoin's rise to popularity was largely due to the internet meme featuring a Shiba Inu dog, which became its official mascot.
Like Dogecoin, memecoins are often created as a joke or a parody of existing cryptocurrencies. They are typically based on a popular meme or internet trend and have little to no underlying value or use case. Memecoins are often characterized by their extreme volatility, with prices soaring or crashing in response to social media hype or celebrity endorsements.
While some memecoins may have a small community of dedicated followers, they are generally not taken seriously by the broader cryptocurrency community. Memecoins are often dismissed as a passing fad or a speculative bubble, with little to no long-term potential.
Despite their questionable value and legitimacy, memecoins have attracted a significant amount of attention from investors and traders. Some view memecoins as a way to make quick profits through speculative trading, while others see them as a way to participate in a new and exciting form of digital culture.
However, it is important to note that investing in memecoins comes with significant risks. Memecoins are highly volatile and can experience rapid price fluctuations. They also lack the same level of regulatory oversight and transparency as more established cryptocurrencies, making them vulnerable to scams and fraud.
In conclusion, memecoins are a type of cryptocurrency that is inspired by internet memes. While they may have gained a following among some investors and traders, they are generally not taken seriously by the broader cryptocurrency community. Memecoins are highly volatile and come with significant risks, and investors should carefully consider these risks before investing in them.
How to buy new Memecoins?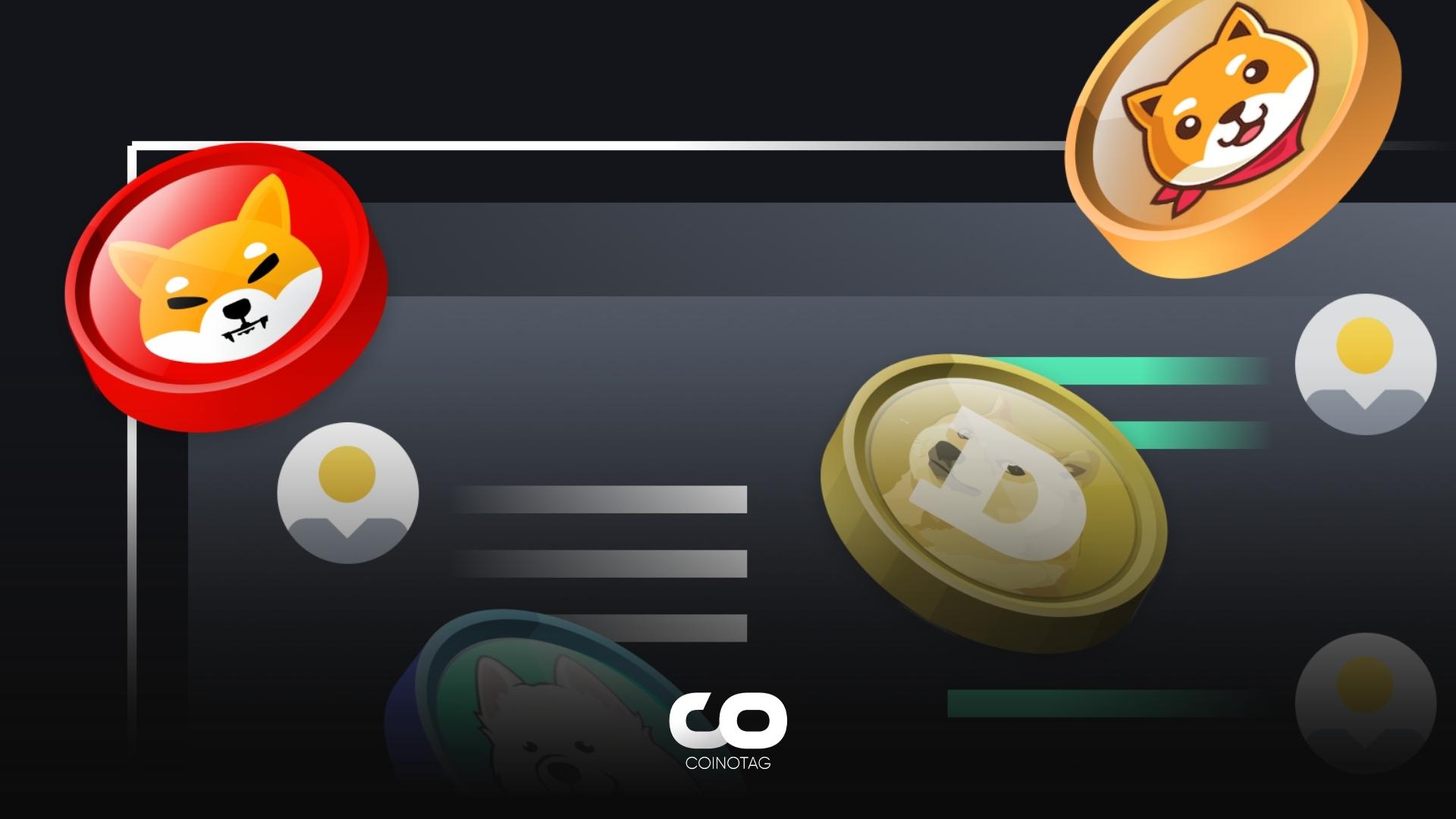 Step 1: Create an Exchange Account
To get started, you'll need to create an account on Recommended Exchange.
Click here and create an accoun Recommended Exchange.
Step 2: Verify Your Identity
Before you can start trading, you'll need to verify your identity. Click on Click "Account" and then click "Verify". Follow the instructions to provide your personal information and upload a copy of your government-issued ID. Exchange will review your application and notify you when your account is verified.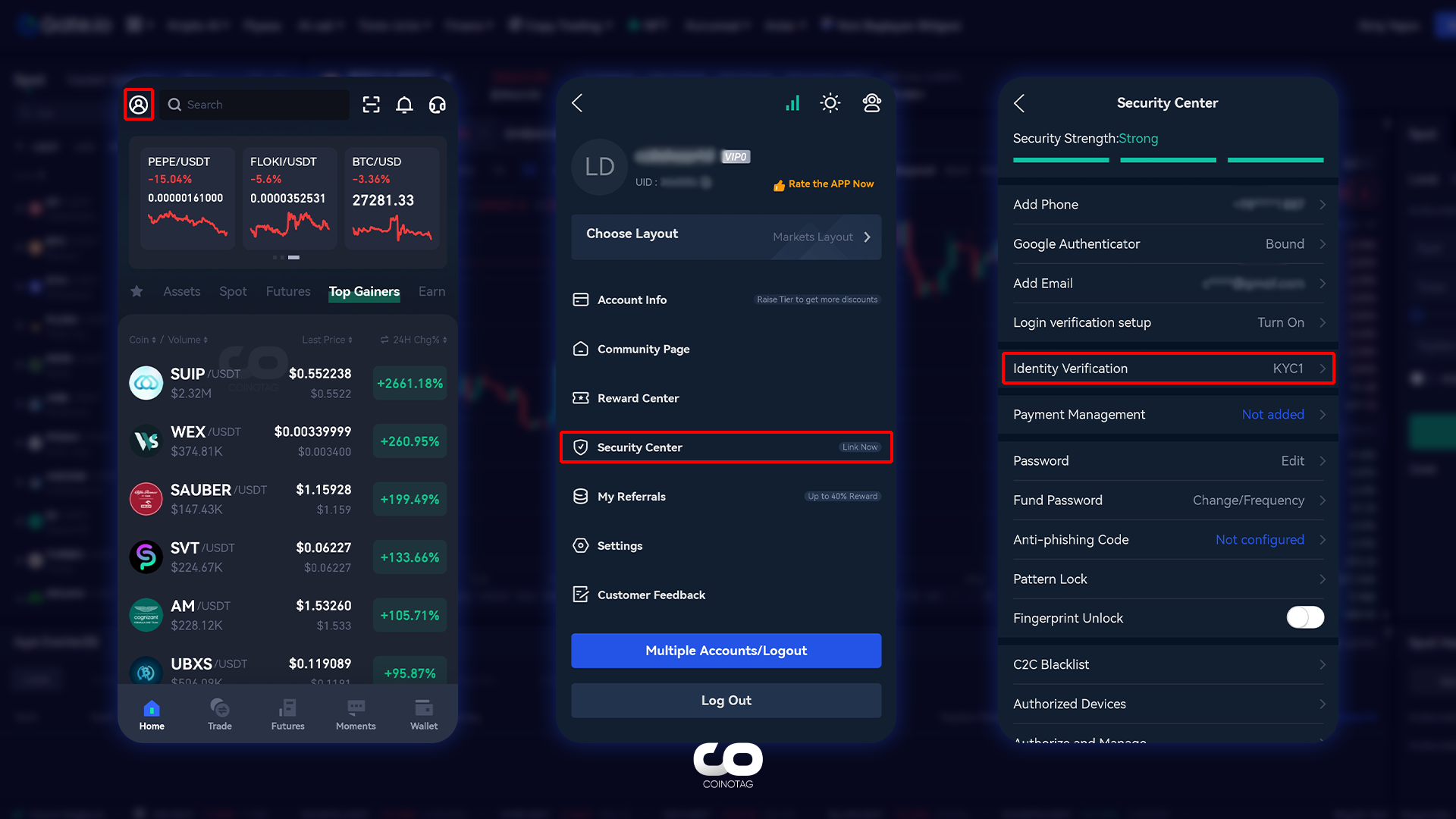 Step 3: Deposit Funds into Your Account
Once your account is verified, you can deposit funds into your account. Click on "Deposit" and select the cryptocurrency you want to deposit. Recommended Exchange supports a wide range of cryptocurrencies, so choose the one you have available. Follow the instructions to transfer your cryptocurrency to your account.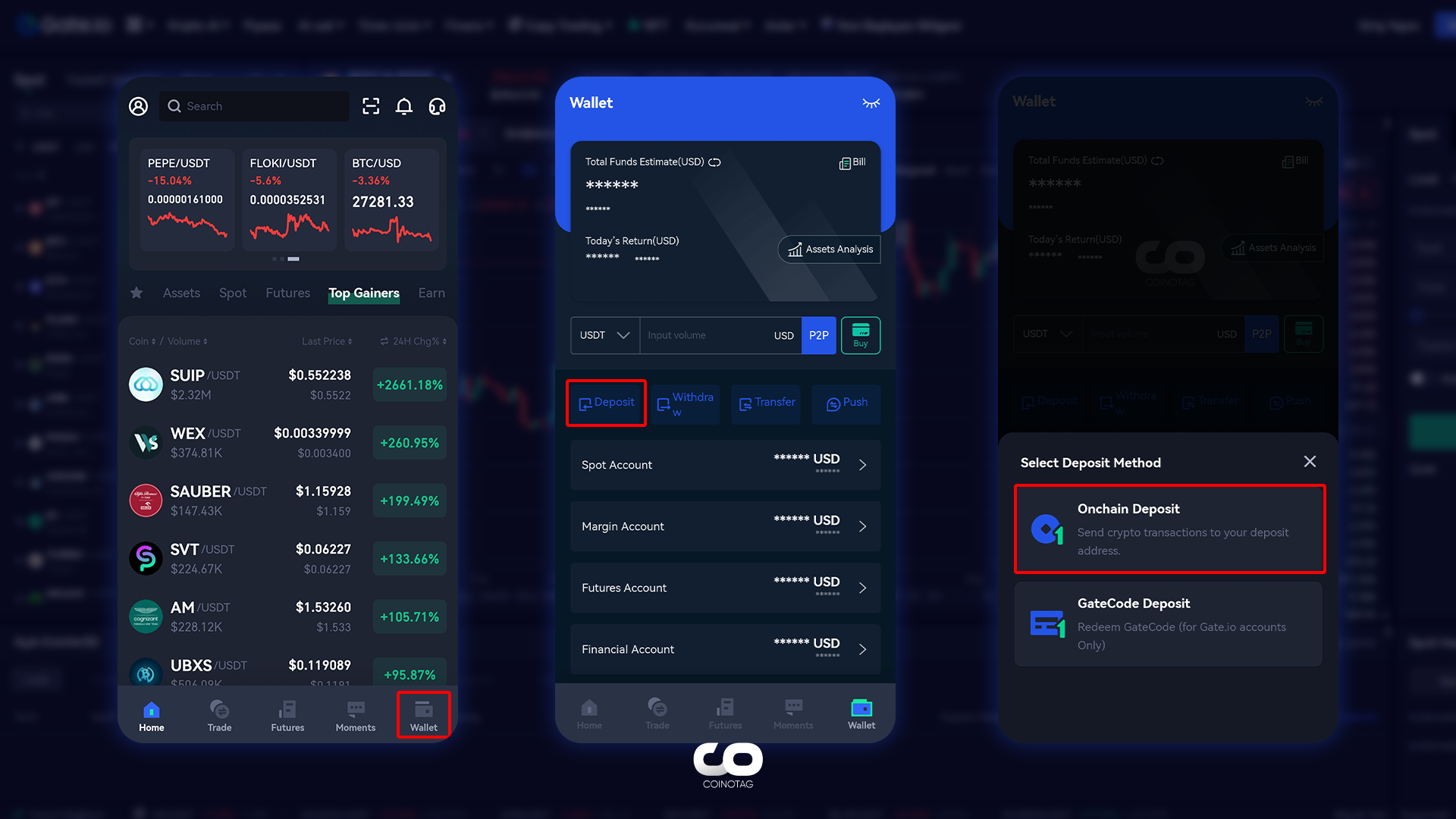 Step 4: Buy Memecoin
Now that you have funds in your account, you can buy Memecoin. Find the Memecoin trading pair you want to use. For example, if you deposited USDT, you'll need to find the Memecoin/USDT (like PEPE/USDT, FLOKI/USDT) trading pair. Enter the amount you want to buy and the price you're willing to pay.