In this article, we have examined what Ethermon is, its features, use cases, and how to buy EMON coin.
What is Ethermon (EMON)?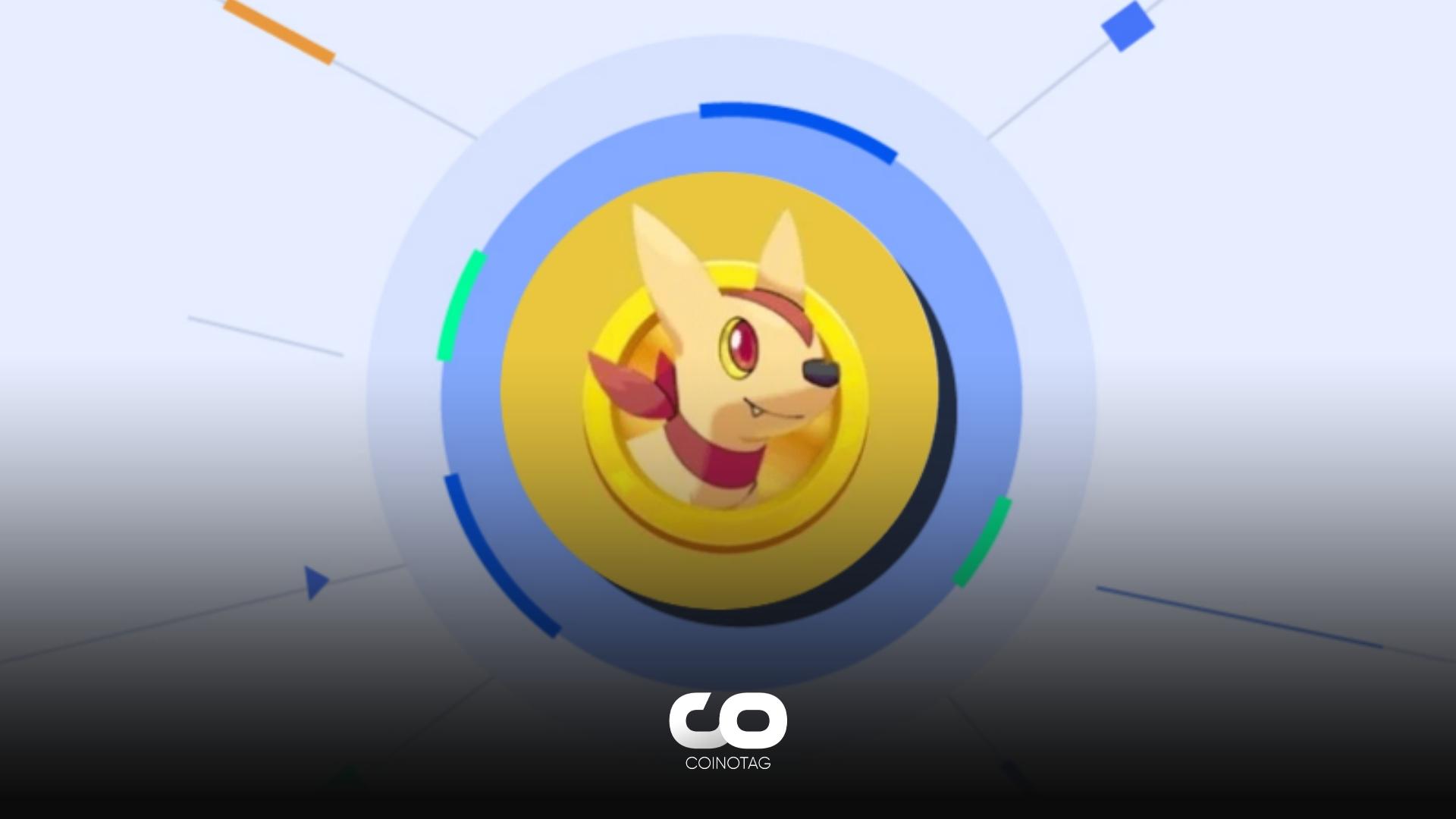 In the world of blockchain games, Ethermon stands out as an exceptional NFT-based collectible project. Unlike others, Ethermon goes beyond the traditional concept of collecting and combines functional 2D and 3D win-win game modes. Players can use the same NFTs on multiple platforms, allowing them to earn rewards while engaging in an immersive game.
Starting with a competitive 2D automatic battle collection game that focuses on team building and strategy, Ethermon expanded its horizon to Decentraland's 3D metaverse. In this new environment, players can participate in turn-based, skill-based MMO battles, conquer enemies and bosses, obtain rare NFT rewards, and earn EMON tokens.
How to Buy Ethermon (EMON) Coin?
Deposit suitable cryptocurrency (USDT) or fiat currency (Dollar, GBP, EURO) into your account.
Search for EMON/USDT and place an order for purchase.
Wait for your transaction to be completed and store your Ethermon (EMON) coins in your wallet.
You can invest in Ethermon (EMON) coin and other cryptocurrencies safely by using the exchange we recommend to buy them.
EMON Token Information
EMON is a new token specially developed to support Ethermon's expansion from Decentraland to the 3D metaverse. This transition marks the shift towards the play-to-earn model. EMON, Ethermon's main and only token, will gradually replace the old EMONT token. The total supply of EMON tokens has been set at 400,000,000 EMON.
Pros and Cons of Ethermon (EMON) Coin
Ethermon (EMON) coin is an innovative project that brings together collecting, gaming, and earning opportunities. Here are the pros and cons of Ethermon (EMON) coin:
Pros of Ethermon (EMON) Coin:
Combination of gaming and NFT
2D and 3D game modes
Play-to-Earn model
Various game features
Cons of Ethermon (EMON) Coin:
Market volatility
Competitive market
Technological risks
Dependency on gaming enjoyment
Use Cases of Ethermon (EMON) Coin
Ethermon (EMON) coin has various use cases in the Ethermon project. Here are some areas where Ethermon (EMON) coin is used:
In-Game Rewards: In Ethermon game, players can earn EMON coins as in-game rewards. These rewards are used to encourage players to progress in the game and increase their motivation.
NFT Purchases: The Ethermon project is an NFT-based project. EMON coin is a payment method that players can use to purchase Ethermon NFTs. Players can obtain rare Ethermon NFTs and expand their collections by using EMON coins.
Marketplace Transactions: Ethermon provides a marketplace that allows players to buy and sell their NFTs. EMON coin is the basic currency used in this marketplace. Players can sell their NFTs for EMON coins or use EMON coins to buy other players' NFTs.
In-Game Development and Upgrades: EMON coin can be used by players to improve and upgrade their Ethermon characters. Players can use EMON coins to increase their Ethermon's attributes, purchase new skills and equipment, and strengthen their characters.
What Will Be the Future Price of Ethermon (EMON) Coin?
It is difficult to make a definite prediction about the future of Ethermon (EMON) Coin because the cryptocurrency market has a dynamic and uncertain structure. Factors that could affect Ethermon's success in the future include the growth of the user base, the development of the game, and its adoption on various platforms. Additionally, technological innovations, security measures, and marketing efforts of the project are also important.
Conclusion
Ethermon offers an exciting frontier in the world of blockchain games, embracing decentralization, player ownership, and profitability for everyone. With the innovative integration of 2D and 3D game modes, Ethermon offers a unique win-play experience. The introduction of the EMON token and its future governance features further solidify Ethermon's commitment to community participation and empowerment.