In this article, we examined what LimeWire (LMWR) is, its features, and how to purchase LimeWire (LMWR) tokens.
What is LimeWire (LMWR)?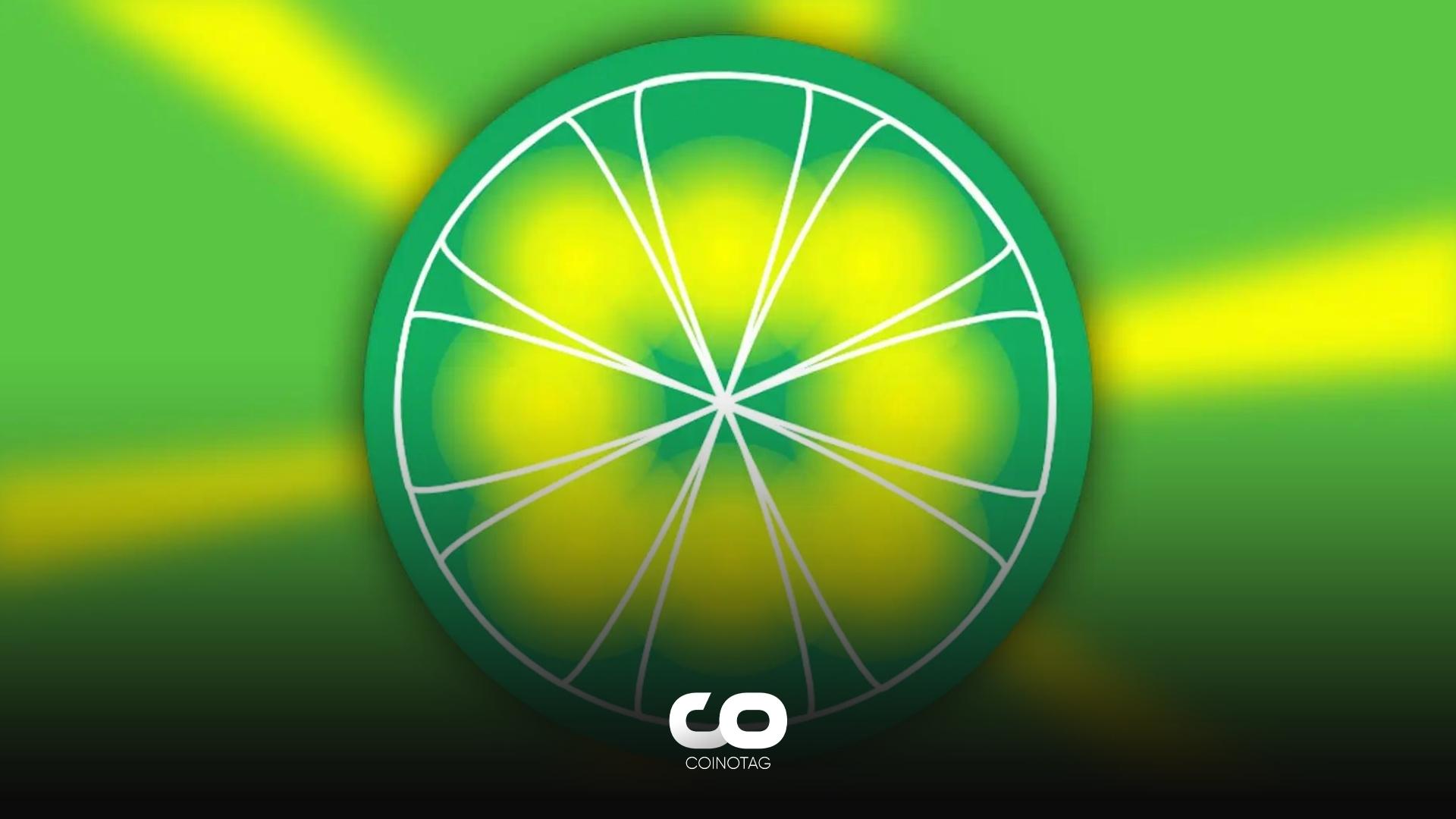 LimeWire revolutionizes the content creator economy by providing a platform for content creators, artists, and brands to create membership-based communities and generate recurring revenue streams. Leveraging blockchain technology, LimeWire enables active participation of fans in the success of their favorite content creators by enabling ownership and trade of exclusive content and assets.
What is LimeWire Token (LMWR)?
LMWR is an ERC-20 utility token that plays a central role in the LimeWire ecosystem. Its purpose is to enhance the user experience on the platform and provide various benefits and advantages through a gamified loyalty layer system. During a strategic and private presale in mid-2022, LimeWire raised $10.4 million in investment.
How to Buy LimeWire (LMWR) Coin?
Deposit suitable cryptocurrency (USDT) or fiat currency (Dollar, GBP, EURO) into your account.
Search for LMWR/USDT and place an order for purchase.
Wait for your transaction to be completed and store your LimeWire (LMWR) Coins in your wallet.
You can invest in LimeWire (LMWR) Coin and other cryptocurrencies safely by using our recommended exchange.
LMWR Tokenomics
LMWR tokens are designed with a long-term vision in mind. The total supply of LMWR tokens is fixed at 1,000,000,000 (1 billion) without any inflationary capabilities. This means that the token supply will never increase, ensuring scarcity and preserving value. Additionally, LimeWire plans to distribute 1 million LMWR allocations equally among all LimeWire Originals owners and reward their loyalty to the platform after the Public Sale.
LimeWire Ecosystem
LimeWire aims to create a decentralized content and community platform that brings ownership to the creative economy. The project consists of several interconnected components, all governed by the LMWR token:
Voice and Ownership: LimeWire aims to introduce ecosystem and product features that empower participants by amplifying their voices, ownership, and earning potential. These developments are expected to be implemented by 2024.
Brand Legacy: Similar to the way the original LimeWire facilitated peer-to-peer interactions and shared ownership, LimeWire evokes nostalgia and shared experiences. The current LimeWire project aims to benefit both creators and fans by bringing back these principles to the artist and content realm.
LimeWire token holders actively participate in shaping the LimeWire ecosystem and contribute to the decentralized creative economy. The LMWR token offers the following features related to governance and ownership:
Community Voting Rights: LimeWire token holders have the privilege to vote on product development decisions and participate in the decisions made by the LimeWire Foundation. This democratic approach includes supporting future creators through the foundation's artist fund.
Copyright Distribution (Pay-Per-View): LimeWire plans to implement a Pay-Per-View feature where non-subscribers pay a one-time access fee for unique content pieces. These fees will be collected in LMWR and redistributed among all subscribers who hold the content as an NFT. This mechanism creates a consistent flow of LimeWire tokens and an automated buyback system.
Conclusion
LimeWire (LMWR) is at the forefront of reshaping the creator economy by providing a blockchain-supported platform that empowers content creators, artists, and brands. LimeWire aims to enhance user experiences with the service token LMWR, offer advantages through a gamified loyalty layer system, and prioritize ownership and participation in a decentralized ecosystem. Combining nostalgia with innovative technology, LimeWire is preparing to bring back the spirit of community and collective ownership to the creative economy.