Neblio is a distributed and high-performance blockchain platform created for Industry 4.0 applications and services. So, how can Neblio be purchased? You will find a step-by-step guide below.
What is Neblio (NEBL)?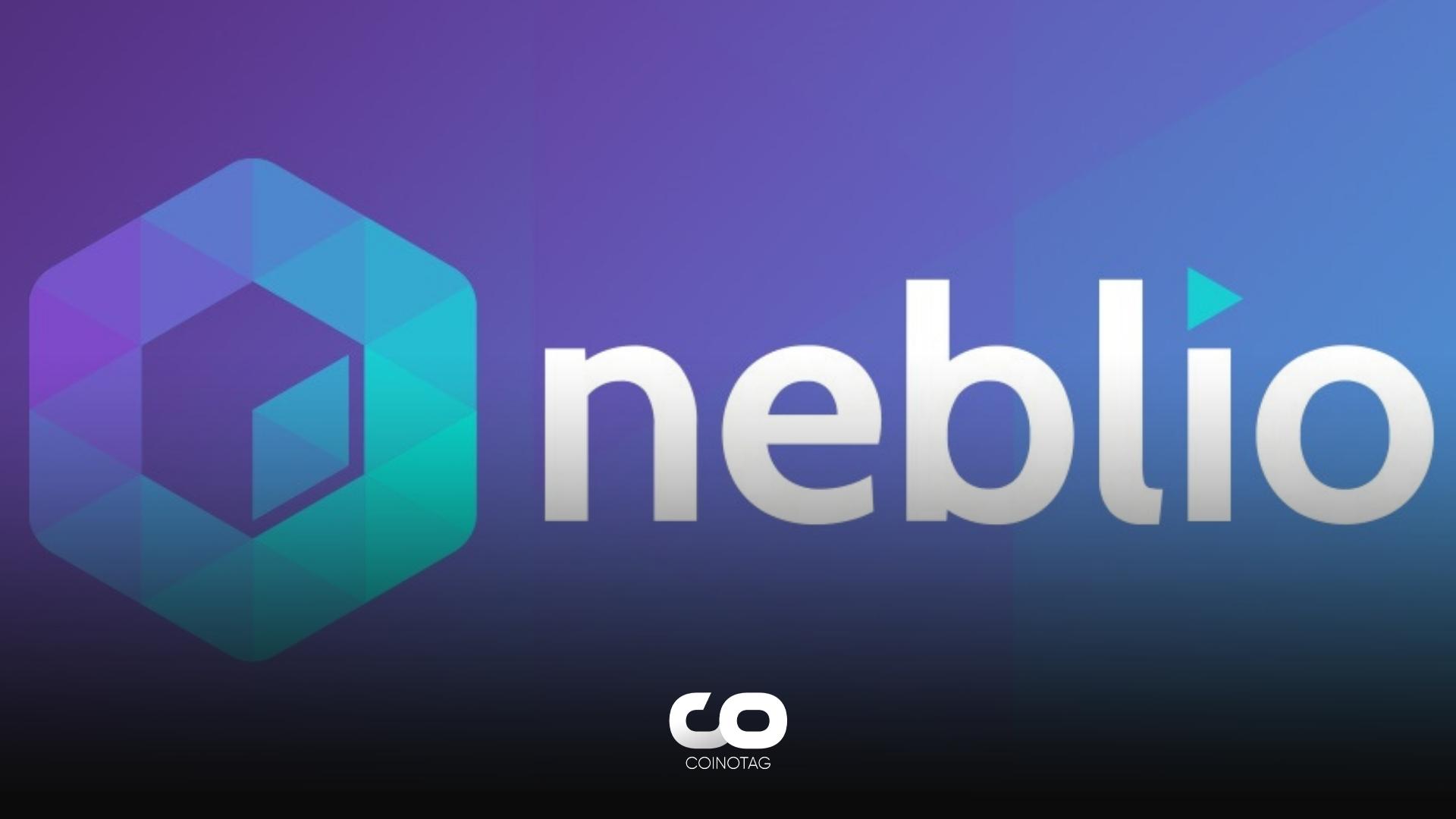 Neblio is an open-source, decentralized, and secure blockchain platform designed to make it easier for businesses to use blockchain technology. Neblio's core vision is simplicity and making blockchain development easily accessible. The platform offers RESTful API SDKs in the most popular eight programming languages to easily integrate with both old and new application architectures.
Neblio (NEBL) Token Economy
Neblio rewards its users for helping in the management and security of the network through "staking." The total NEBL supply is fixed, and new tokens are only produced as staking rewards. This is part of Neblio's Proof-of-Stake (PoS) consensus mechanism.
How to Buy Neblio (NEBL)?
Deposit suitable cryptocurrency (USDT) or fiat currency (Dollar, GBP, EURO) into your account.
Search for Neblio (NEBL)/USDT and place an order for purchase.
Wait for your transaction to be completed and store your Neblio (NEBL) in your wallet.
You can invest in Neblio (NEBL) and other cryptocurrencies safely by using our recommended exchange.
Areas of Use for Neblio (NEBL)
Neblio's areas of use include supply chain, record management, gaming, asset tracking, identity management, and many other sectors. The Neblio platform makes it easy for businesses to benefit from blockchain technology and increase efficiency.
Advantages and Disadvantages of Neblio (NEBL)
One of Neblio's advantages is that it provides ease to developers. Neblio Token Protocol-1 and unique metadata features allow any developer to create their own tokens and use them on the Neblio blockchain. This allows projects to customize their tokens to meet specific requirements.
In addition, Neblio's Proof-of-Stake (PoS) consensus mechanism is energy-efficient and does not require specialized hardware for mining. This allows anyone to join the Neblio network and earn rewards.
However, one of Neblio's disadvantages is competing with other larger and more popular blockchain platforms. Platforms such as Ethereum, Cardano, and Polkadot serve the same target audience and have a wider user base and developer community.
Additionally, Neblio may need to develop more collaboration and partnerships to encourage businesses to adopt blockchain technology. This could help the platform reach a wider user base and increase the value of the Neblio token (NEBL).
Recommendations for Investing in Neblio (NEBL)
Before buying Neblio (NEBL) and other cryptocurrencies, always do your own research. Cryptocurrency investments are risky, and there is a risk of losing all your capital. Therefore, only invest the amount you can afford to lose and carefully manage your portfolio to diversify.
A good strategy is to create an investment plan based on your overall investment goals, risk tolerance, and investment period. This can help you manage your decisions in a logical and conscious way rather than emotional reactions.
Finally, remember that cryptocurrency markets are open 24/7 and can be volatile. This means that prices can fluctuate greatly in a short period of time. Therefore, it is important to regularly monitor your investments and make adjustments when necessary.